Call our office today at (626) 844-7778 for the list of the most recent promotions. Call us at the end of the month for new promotions.  *Our promotions can not be combined.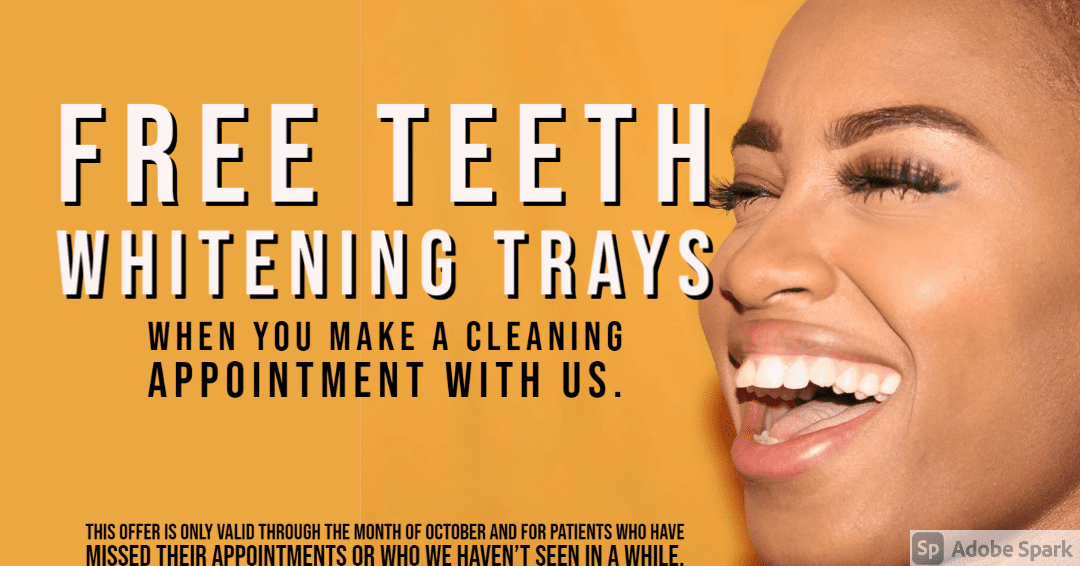 FREE Teeth Whitening
Value of $500
After initial checkup
Free electric toothbrush for new patients with PPO insurance
Invisalign Braces
$500 off
* for treaments within a year.
$59 OFFER
– Regular Cleaning
– X-rays
– Regular Exam
FREE Consultation
for Dental Implants
Please also ask about our other services.